the best version of you starts now
Choose Your Plan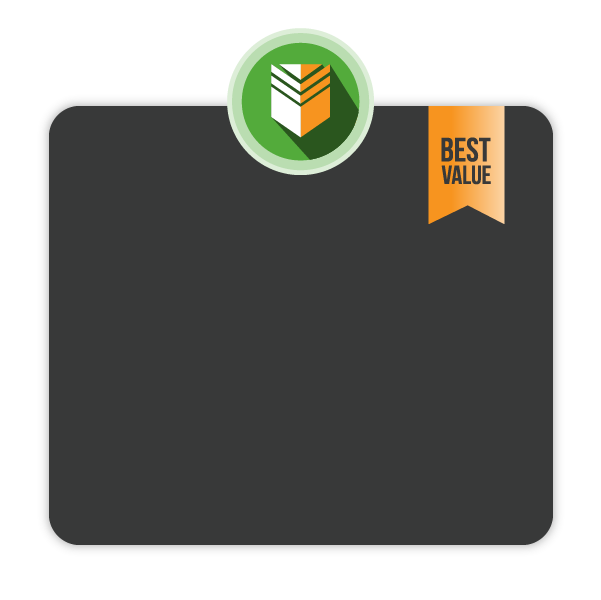 Unlimited Classes | Maximum Results
Monthly Auto-Renew Plan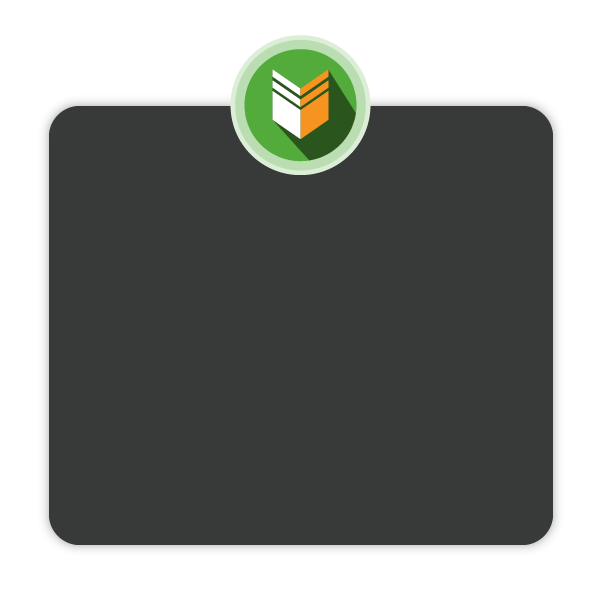 8 Classes / Month
Monthly Auto-Renew Plan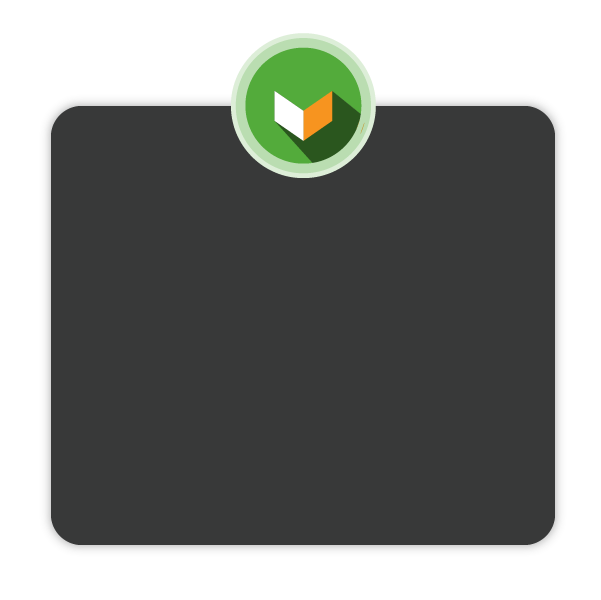 10 or 20 Class Passes Available
Discounted Drop-In Plan
Recurring Membership Packages Include:
Personalized Group Training
Drop-in daily passes available
Don't be a stranger! Workout on your terms.
First Responder / active Military discounts
We thank you for your service and dedication to the USA!
long-term membership discounts
Loyalty is rewarded at HEW! Get unlimited access each month and receive incredible deals on long-term, 6 or 12-month membership packages.
We're all about family with these exclusive discounted rates!
HEW has made it even easier to stay healthy and fit as you focus on your studies!
Our rates and fees vary based on your chosen location, but your first workout is always FREE! Contact your location of choice for specific pricing information and discounted membership availability. Certain restrictions may apply.
The benefits of healthy, happy employees are endless. Let the team at HEW tailor a corporate wellness program for your business today. Interested in learning more?